AN OFFICER'S WIFE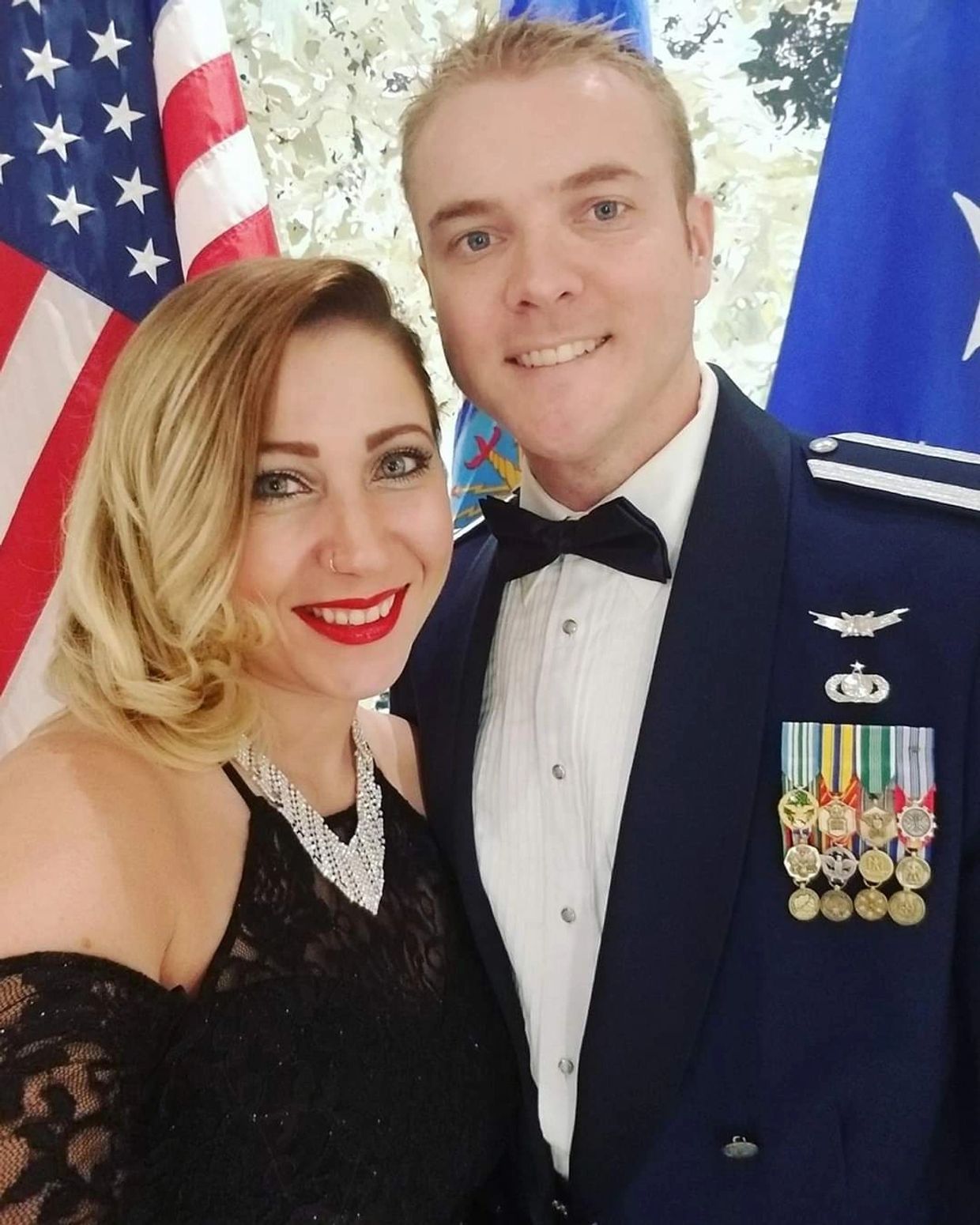 My husband is active duty Military. He served active duty in the United States Air Force for 15 years, and transitioned to the United States Space Force in 2020. He is prior enlisted, and commissioned as an officer in 2016. "Captain Ruffin" continues to serve active duty, for a total of 17 years in the service now.
MISSION 22
My husband Chuck Ruffin and I, are both Mission 22 Ambassadors. Mission 22 aids in Veteran Suicide prevention, awareness, and treatment programs for Military Veterans and their families. While living in California my husband also took on the roll of being the California Mid-State Leader for the Central California Mission 22 Chapter. Having lost very dear friends to Veteran Suicide, we both wanted to make an effort to help make a difference by spreading awareness, and preventative measures. For more information on how you can get involved and bring awareness in your area, click the JOIN MISSION 22 button!
22 is too many! Two is too many! #22untilnone
United States Armed Forces Care Packages & Letters
My husband is an active duty Space Operations Officer in the United States Air Force. As a Military wife, I have been through my husband being deployed overseas a few times. I wanted to help get others involved in sending care packages and letters to servicemen and women who are currently serving overseas. With the help of the Military Parents Operations group and a fellow local Musicians in the Central California area, I was able to get 37 care packages and over 250 letters and drawings (from children) delivered to our men and women in uniforms.
REALITY & TRUTH MINISTRIES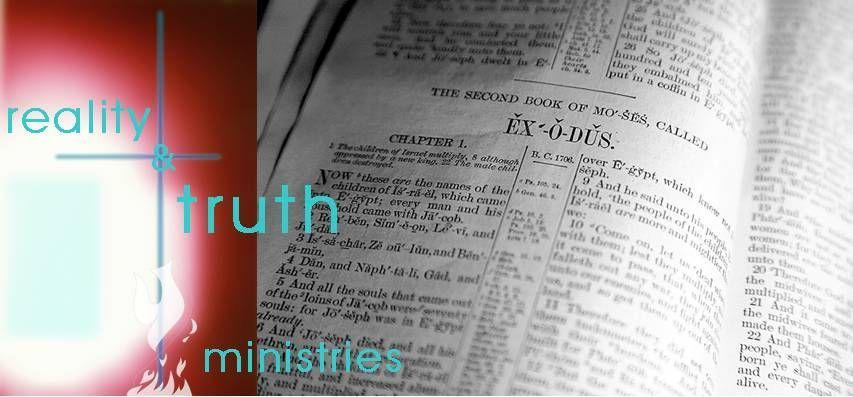 Reality & Truth Ministries is a 501c3 Non Profit organization that is operated completely by volunteers and servant leaders. Approximately 94% of financial contributions are used for the mission work, 4% for administrative expenses, and 2% for fundraising. My husband, myself, and my daughter volunteered to serve the homeless dinner on Christmas Eve. It was an experience we will never forget. 
GLOBAL GREEN PRESENTS: MUSIC FOR THE PLANET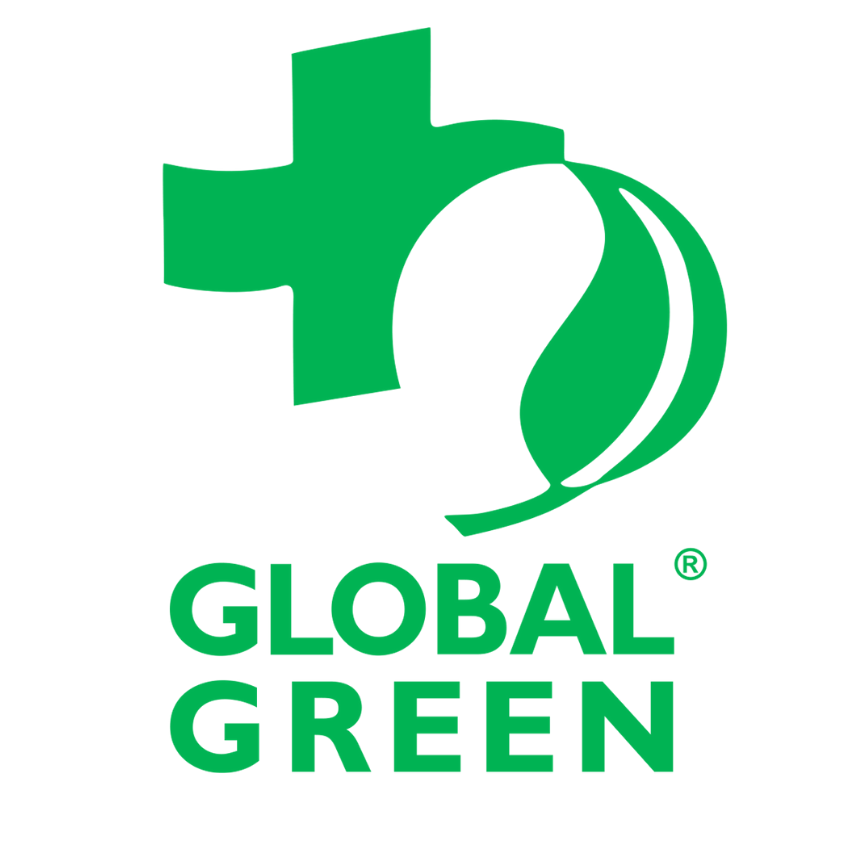 The first ever Global Green "Music For the Planet" virtual concert to help raise funds to protect our beautiful people, places and planet. Proceeds from the event will help support the partnership between Global Green & the city of West Hollywood to build the first ever Global Green Climate Park. Featuring Music By: Taylor Dayne, Lisa Loeb, Melody Thornton of the Pussycat Dolls, Jody Watley, Paula Cole, Amber Claire, Alyssa Ruffin, Night Coast, Vassy, Von Kaiser, Vanessa Bell Armstrong, JNA, Patrice Tipoki, Ariel B, Dirty Machine, Michael Alexander, Dare Summer, Joe DeJesu, Left of the Slash, Austin Brown +More!
LIONS CLUB 
My husband and I volunteered for the Hope Floats Water Lantern Festival downtown Montgomery. We signed up with Lions Club International. The Hope Floats festival provided a positive, family-friendly outlet for Montgomery area residents to honor a deceased loved one with a customizable paper lantern, which will be released at sunset on the Alabama River.
Made possible by a grant from the Mary Katherine Archibald Blount Fund, this event helped raise money to support the expansion of the Riverfront Greenway Trail to the north, from the Cypress Inlet Bridge. Once complete, the Montgomery Lions Club Segment of the existing trail will include unique elements for sensory learning and play, as well as engagement with nature, especially designed for sight-impaired children. It will also serve to extend the existing trail for all bike and pedestrian users an additional 0.6 miles to the north of Downtown Montgomery, to a new trailhead at Shady Street.
HANDS ON RIVER REGION
Alyssa has volunteered for a few organizations and projects within the River Region community, through HandsOn River Region. If you're in the Alabama River Region area, and you'd like to get involved, click the "Become A Volunteer" button. Create your profile, choose a need and lend a helping hand. Hundreds of local organizations need your help! 
Central Coast Rescue Mission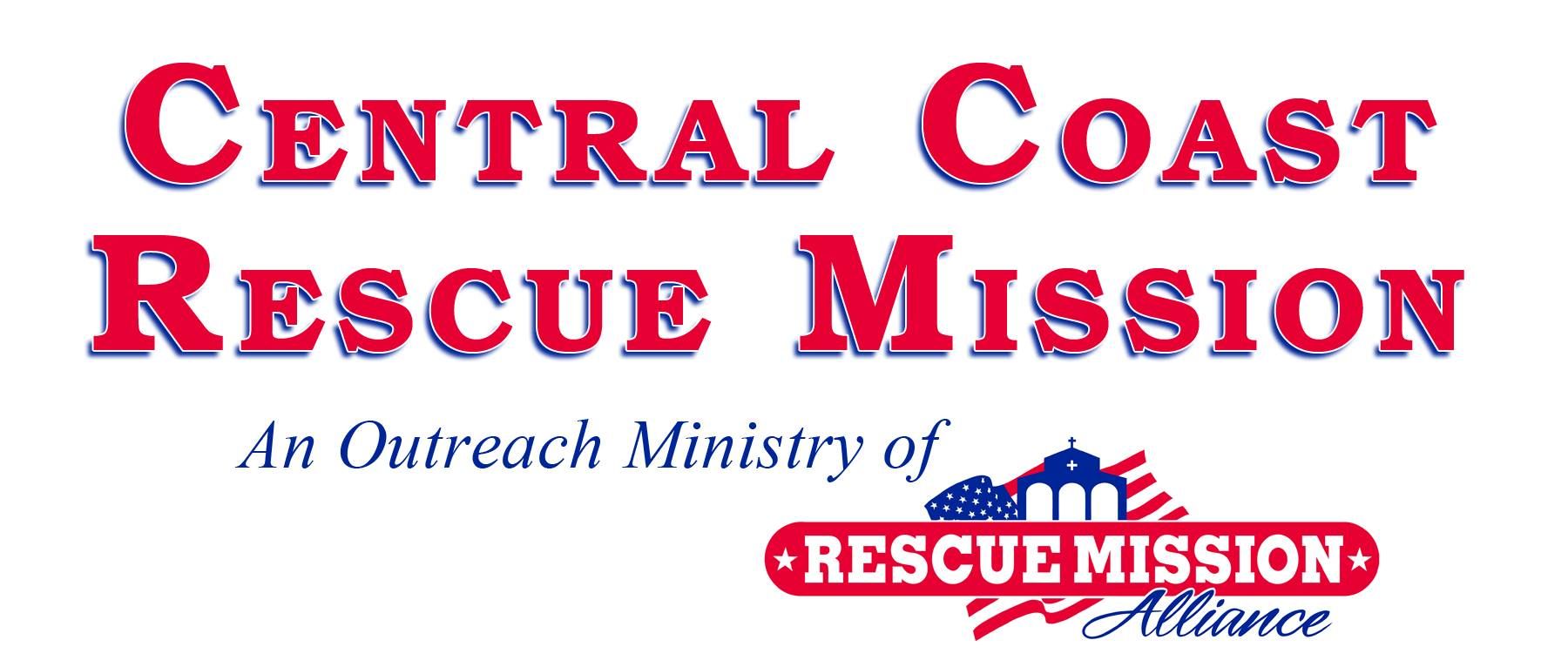 The Central Coast Rescue Mission offers a wide range of life changing treatment programs that address the whole person - body, mind, and spirit.
We offer services free of charge to the poor and needy in our community.
Our Mission:
With the support of our community, we offer:
Refuge – Food, shelter, and clothing for those in need.
Recovery – Biblically based programs to minister to the whole person; body, mind, and spirit.
Restoration – Equipping people to lead productive and independent lives.
One Warm Coat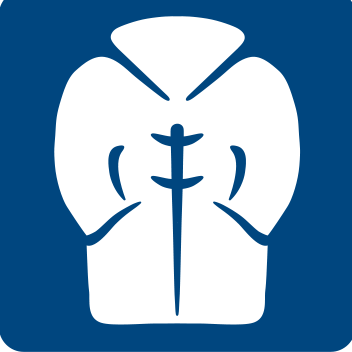 One Warm Coat is a non-profit organization. Their mission is to provide free coats to children, and adults in need. My husband and I put together a coat drive in California in an effort to help our local community. We worked with One Warm Coat, and the Central Coast Rescue Mission in Santa Maria, California, to provide coats to those in need during the holiday season. 
Project Angel Heart
My husband Chuck, myself, and our daughter Aurelia, volunteered and delivered meals to the terminally ill through Project Angel Heart in Colorado Springs. They are always looking for drivers! Click the GET INVOLVED button to see how you can get involved in your area!
AMERICAN RED CROSS
I volunteered with the Red Cross and performed alongside several other artists in a benefit concert to help raise money for the Hurricane Katrina Relief Fund. The benefit concert was held at the Blind Duck in Minot, North Dakota. All proceeds went directly to the Red Cross for the HKRF. Click the FIND OUT MORE button to see how you can volunteer with the American Red Cross in your area!