MILITARY SPOUSE & HEIR
My husband Charlie Ruffin, is active duty serving as a Space Operations Officer, in the United States Space Force. He is an Air Force Veteran of 15 years, and prior enlisted. He has been serving our beautiful country for 17 years. You can follow his Military journey on Tiktok here.
My daddy Roger Mikkelsen, served in the United States Marine Corps. My grandfather Ron Mikkelsen served in the Army, and my great grandmother Lillian Carter served in the Air Force. She was a part of the "Hidden Figures" that worked in the NASA program, my Great Uncle served in the Air Force, and my cousin Jake served in the Navy.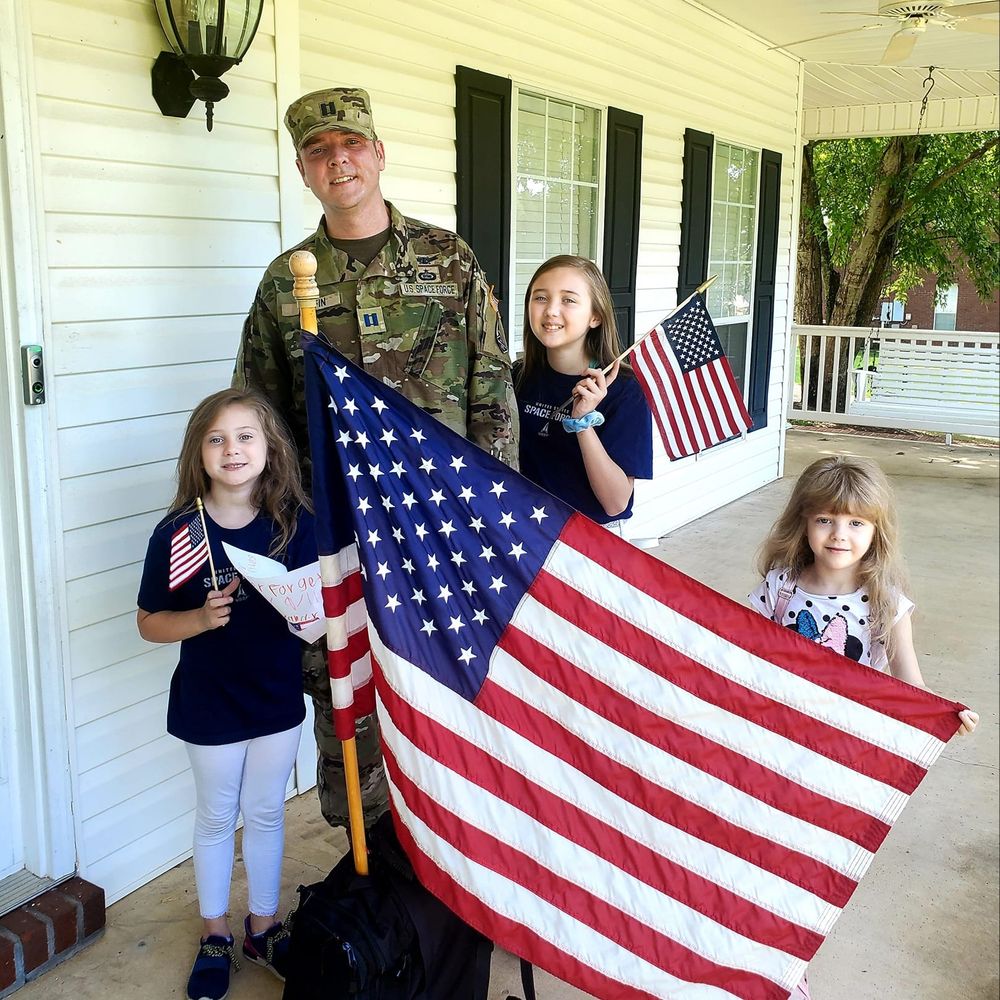 CHARLES RUFFIN
United states space force
MY HUSBAND CHARLES RUFFIN SERVED IN THE UNITED STATES AIR FORCE FOR 15 YEARS. HE IS NOW SERVING IN THE U.S. SPACE FORCE AS A SPACE OPERATIONS OFFICER. HE HAS SERVED MULTIPLE TIMES OVERSEAS AND BEEN AWARDED MEDALS FOR HIS TIME IN COMBAT. HE HAS BEEN HONORED BY THE CITY OF COLORADO SPRINGS, AWARDED AIRMAN OF THE YEAR, AIRMAN OF THE QUARTER, BEEN THE ROCKY MOUNTAIN PATRIOT AWARD RECIPIENT, INNOVATION AWARD RECIPIENT, AND RECEIVED THE RIVER REGION VOLUNTEER OF THE YEAR AWARD FOR THE TRI-COUNTY AREA IN MONTGOMERY ALABAMA, AMONG MANY OTHERS.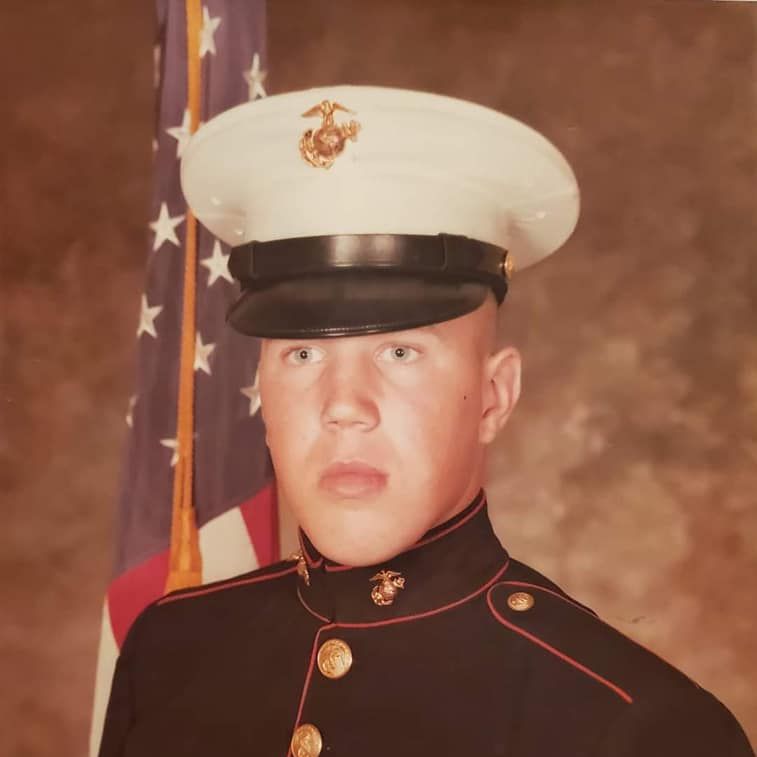 Roger boyd mikkelsen
united states marine corps
MY DADDY, PRIVATE ROGER BOYD MIKKELSEN SERVED IN THE U.S. MARINE CORPS FROM 1978 - 1979. DURING HIS BRIEF TIME IN THE CORPS HE EARNED A RIFLE SHARPSHOOTER BADGE AND SERVED IN AN OVERSEAS TOUR IN OKINAWA, JAPAN.
NATIONAL ANTHEM PERFORMANCES
OVERSEAS/WORK/VOLUNTEER EVENTS